Transition Strategies Workshops
Our Mission Statement
To stand in the gap and journey with transitioning military leaders who desire to move from career success to a life of significance by inspiring them to serve God as faithful and obedient Kingdom finishers motivated for the work He is calling them to do.
Foundation
Grounded on the Word of God
Strengths
Proven Leadership
Our Story
A little bit about what we do.
You are invited to join some like-minded military men & women preparing to transition from military service to their next season of service.
You will be guided by our facilitators/executive coaches, all retired military leaders, who are dedicated to coming along side
to help you jump-start your planning process by providing perspective, experience, and insight based on Biblical principles.
Our Team
A little bit about who we are.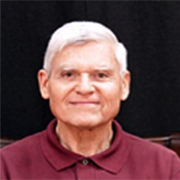 Pete Peterson
Transition Coach
For over 40 years Pete has used his gifts of leadership and teaching to help men and women grow spiritually into the person God created them to be, to accomplish the work God called them to, and to finish their lives strong.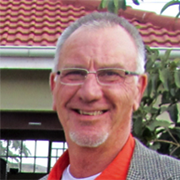 Ed Hatch
Transition Coach
Ed's passion is to help people and organizations develop to their full-leadership capacity and be all they can be for the good of others to the glory of God.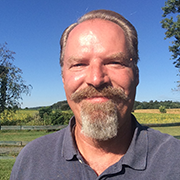 Dr. Lee DeRemer
Transition Coach
Dr. Lee DeRemer is the Director of LIFECYCLES, an urban teen ministry whose mission is to build young men of character through a Christ-centered bicycle touring adventure experience and mentoring to help them grow.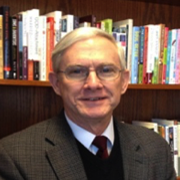 Bill Spencer
Transition Coach
Bill is a recent past National Representative for Focus on the Family where he served as a "lobbyist for the family" in their Public Policy division, advocating for pro-family and pro-life issues at state and local levels of government all across the country.
Bob Durfey
Transition Coach
Bob Durfey has a passion to help others find their calling. His mission statement is to RESCUE LEADERS FROM SUCCESS AND ENCOURAGE THEM TO BECOME VESSELS OF SERVICE!
Subscribe Now!
Be the first to know about upcoming programs and events